Much talked about couple – Prabhu Deva and Nayantara wedding bell rings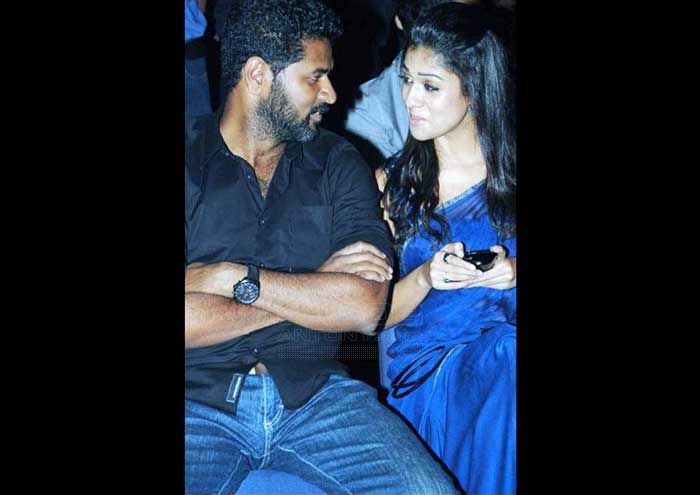 The most-talked-about couple of the recent times Prabhu Deva and Nayantara are in the news again. The latest buzz doing rounds in the industry that Prabhu Deva & Nayantara will enter wedlock in Mumbai soon. With all legal hurdles cleared for Prabhu Deva with his divorce from Ramalath and that Nayantara almost quitting from acting, it looks certain that they are getting married soon. The duo doesn't want to attract much media attention down south and therefore has decided to tie the knot in Mumbai instead. It would most likely be a low-key wedding without much fanfare.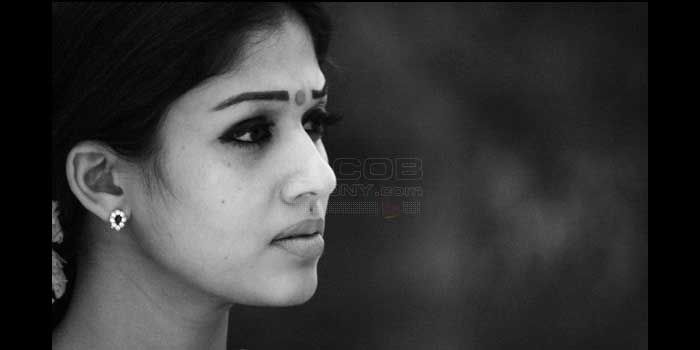 Buzz down south is that Nayanthara, real name Diana Mariam Kurian, is no longer a Catholic. She's converted to Hinduism. She has adopted her screen name, Nayanthara, as her legal name as well. Nayanthara's conversion to Hinduism is seen as yet another step that opens the door to marriage with her boyfriend Prabhu Deva.
Prabhu Deva  is an Indian dancer, choreographer, film actor and director. He has performed in a wide range of dancing styles. He was inspired by his father, Mugur Sundar (known as Sundaram Master), who was a dance master for popular South Indian movies. He took dancing as his career and passion, learning Indian dance forms such as Bharatanatyam as well as Western dance styles.
Nayanthara, a malayalee,  made her acting debut in 2003 in the Malayalam film Manassinakkare. She debuted in Tamil cinema with Ayya (2004) and in Telugu cinema with Lakshmi (2005), following which she starred alongside popular lead actors. While shooting for her Tamil film Vallavan, she was romantically linked with the film's director and co-actor Simbu, which she, however, denied.
It's been about a month since Prabhu Deva got divorced from his wife Latha. Since then he's mostly been busy in Mumbai working on the Akshay Kumar and Sonakshi Sinha starrer Rowdy Rathore.
On the other hand, Nayanthara has completed the shooting of her film Sri Rama Rajyam in the south.