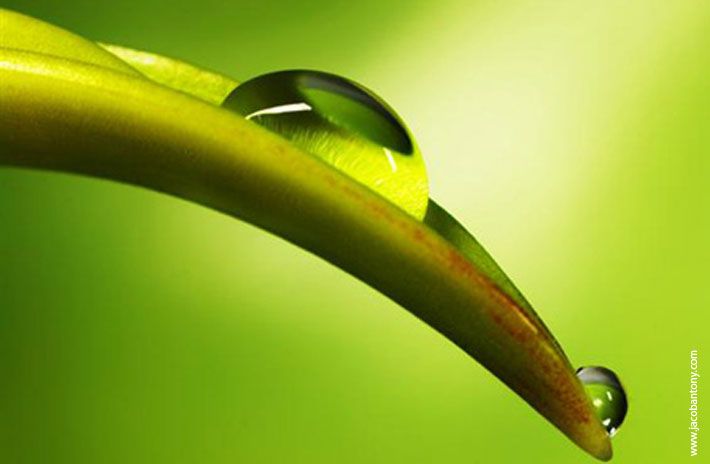 Naturopathy is a form of alternative medicine which applies various natural principles and therapies to bring back the health that is affected by the lifestyle disorders. This holistic nature of treatment evaluate an individual as a whole, combining physical, spiritual, social mental/emotional and other factors. It analyses the root causes, symptoms, life style and then prescribe treatment.
Naturopathy stimulate your body's ability to heal itself with the use of natural remedies, to elicit the root cause and strengthen vitality.
A Naturopathic doctor discusses lifestyle and nutritional habits with the client. The doctor is interacts with patients and advices on healthy lifestyle choices, to establish a strong foundation of health and balance. He prescribes the medicines according to individual health condition and the treatments include intake of medicines, therapies and life style changes.
The naturopathic approach to health care is to prevent illness. It eliminates all toxins from the body, remove and cure from the root and also make the body immune to external attacks. Nervous system imbalances such as stress, anxiety, muscle cramps, insomnia, headaches, depression and fatigue can be effectively treated through Naturopathy.
Reproductive disorders can be corrected by following this treatment. Most common Reproductive disorders are menstrual problems, pre-menstrual syndrome, infertility, and pre- conception care.
Naturopathy is recommended for allergies, sensitivities, gastrointestinal disorders, weight loss, cough, cold and flu, disorders, constipation, prickly bowel syndrome, prostate problems, arthritis, high cholesterol etc.
This holistic treatment is very effective where Allopathic treatment failed to cure and find the root cause. It treats the chronic symptoms of sinusitis, asthma, eczema, dermatitis etc.