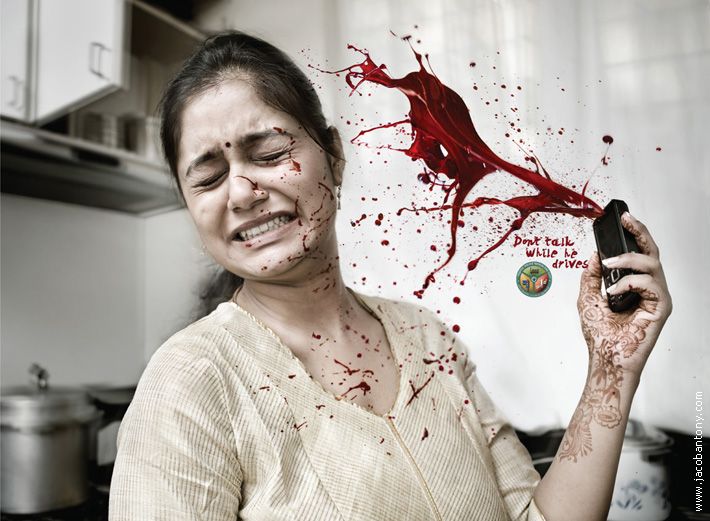 New Motor Vehicle Act calls for ban on use of mobile phones while driving. If you use a mobile or smsing or handsfree while driving, beware. You will have to cough up Rs.500 as penalty. And if the offence is repeated, the fine may zoom to anything between Rs.2,000 and Rs.5,000.In a desperate bid to arrest the mounting road accidents across the country, the cabinet approved the Motor Vehicle Amendment Bill to increase penalties manifold.
Drunken driving will now invite fines ranging from Rs.2,000 to Rs.10,000 depending on the extent of alcohol traced in the blood. In worst cases, it could lead to cancellation of the driving licence. Enhanced penalties will act as a deterrent and help discipline errant road users
The bill proposes to punish motorists driving under the influence of narcotic substances. In case of a death in a road accident, the compensation is proposed to be hiked from Rs.25,000 to Rs.1 lakh. In case of serious injury, compensation will be Rs.50,000. The amendment to the act will be presented in the Rajya Sabha in the budget session starting March 12.